About us
History
In 1981, Åke Johansson started Remne Workshop Allservice. It was the start of many years of automotive and machine repairs and constructions of various machines.
In 1999, Åke made a small grapple loader for his boys, which fitted on the family's lawnmower tractor. he boys and their friends thought it was fun to drive. Then he had an idea! e fitted the grapple loader with an electro-hydraulic motor and a timer, and brought it along to a local market. Children got to drive it 3 min for 10 SEK and it proved to be a very popular attraction. After that, he made 7 grapple loader play-machines of model RV10. When he was out with the play-machines, he was often asked if they could be made into a larger version to fit an ATV and the idea grew to convert it into a full product. And this is how it all started. That was the first grapple gloader trailer for ATV in the world. The first prototype was completed early summer of 2001 for the Elmia Forest convention. Prototype no. 2 was completed in August in connection with the founding of the company KRANMAN AB.
Det som är grunden till Kranman, är att Åke kom på idén att sätta en egen bränslemotor fram på fyrhjulingen. Detta ger hydraulik till kranen och vikt på framhjulen. Detta är anledningen till att det finns griplastarvagnar till ATV idag. The prototypes were sent out to customers who helped with testing the cranes in the forest and returned valuable feedback. In the autumn of the same year, serial production of grapple loader crane RMT-280 was started. It soon turned out that customers demanded a driven trailer. After 4 months of development, the first trailer with 4WD Flexodrive was completed. The trailer has proven to be crucial for Kranman´s development. Today almost all trailers have Flexodrive 4WD. The premises soon became too small and new facilities have since been built over the years.
In 2011, the Bison 6000 was developed and premiered at Elmia Forest the same year. The first Bison was delivered early 2012, and since then we have supplied a machine a week. During 2014 the development of our Processor P25 began. Manufacturing began in the end of 2016 and since then we have delivered six machines each month. The company currently has 42 employees with a turnover of over SEK 90 million.
There is only one original since 2001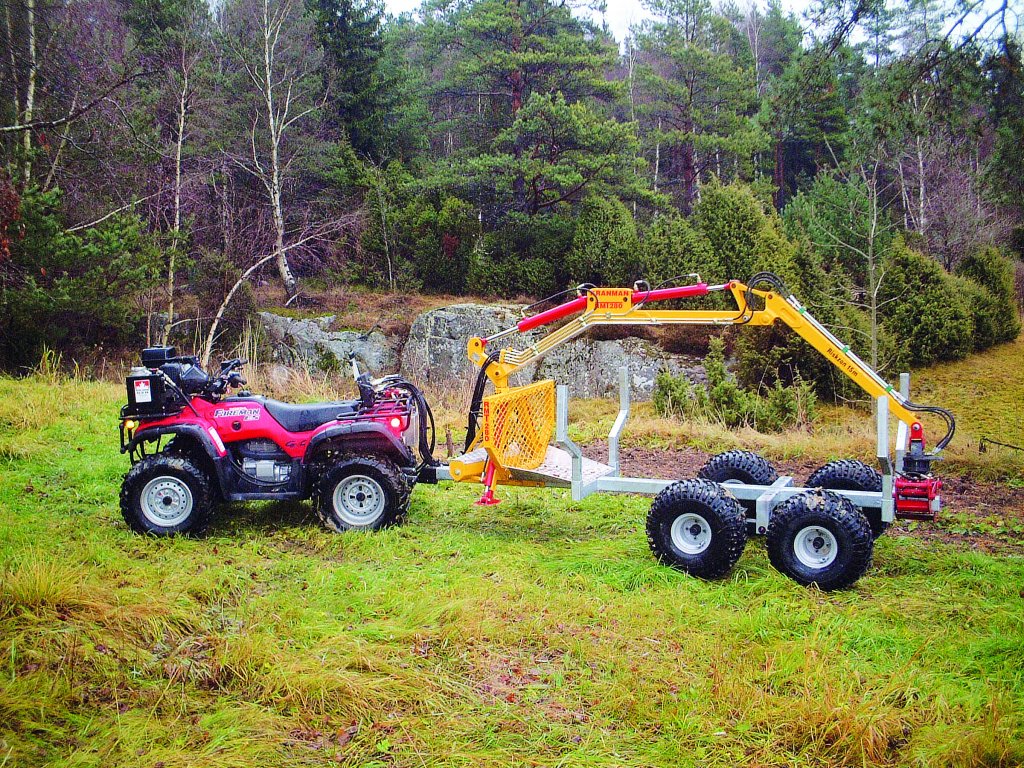 Our production facility in Bullaren.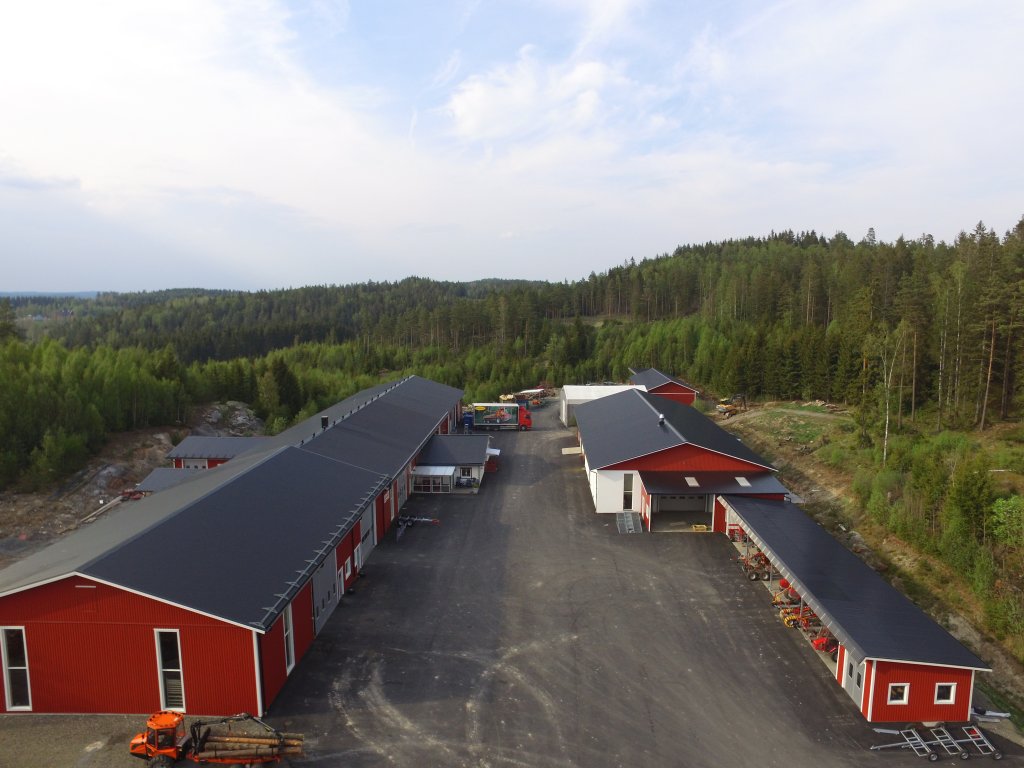 Your personal information from 25 May
Your trust is important to us and we want you to feel safe in leaving your personal information to us. The General Data Protection Regulation (GDPR) is a new EU regulation, which on 25 May 2018 replaces the Swedish Personal Data Act (PUL). We take a number of measures to ensure that your personal information continues to be protected with us and we think it is important that you take part of it.